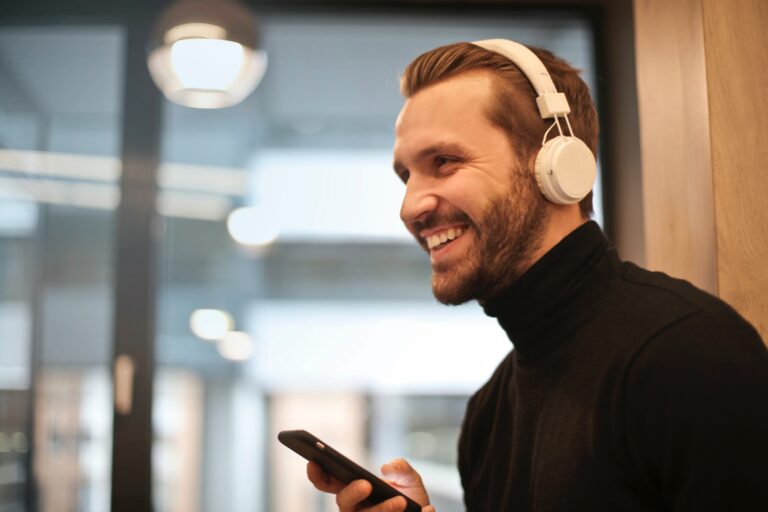 Influential Podcasts for Branding and Advertising
            One of the best ways to gain as much information about a niche topic as possible is through listening to podcasts. There are hundreds of different podcasts with different topics, host, and series. The hardest part is taking the time to find podcasts that are informative and interesting enough to listen to. I did you a favor and narrowed down some of the best podcasts to increase brand awareness and trends in advertising. 
"A series about what it's really like to start a business."
This podcast gives insights on how to start a business, create a brand, and how a business can continue to grow and flourish. 
"Join David Sable, Global CEO of iconic agency Y&R, as he talks to some of the liveliest, most eclectic individuals using creativity to connect with people."
This podcast is about anything and everything related to modern culture. From Advertising to Sports to Media, this podcast focuses on how these industries affect the way we live our lives. 
"On this podcast you'll find a mix of my #AskGaryVee show episodes, keynote speeches on marketing and business."
GaryVee talks about the best way to succeed in the business of branding, marketing, and advertising. From digital agencies to managing, GaryVee covers topics on how advertising and marketing businesses can make changes to benefit their companies. 
"It's a perfect listen for brand builders, by brand builders."
Hosted by Nick Westergaard, this podcast focuses on how brands can invent themselves, create a unique identity, and how they can blossom. This podcast gives tips individuals about branding efforts, the art and the science behind a brand.