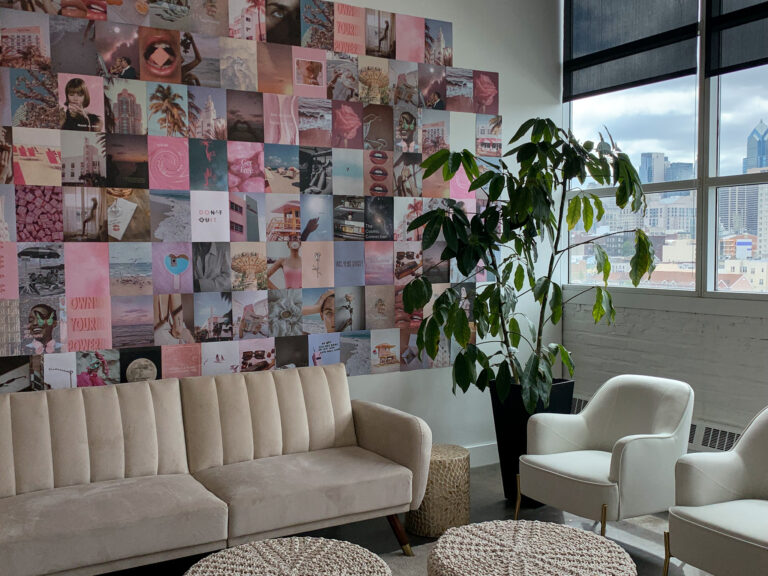 Clutch Is Awarded Inc Magazine's Best Places to Work 2022
As a business, Clutch prides itself on its mission and culture to be the preferred staffing agency for candidates, clients, and its internal team. Individuals want to work with a company that puts the wants and the needs of their employees and partners first, and we could not be more proud to be represented by Inc Magazine in their 2022 Best Places to Work.
For a little background on Clutch, who we are, and what we do, Clutch began in 2018 as a creative staffing agency headquartered in Philadelphia. Clutch was created by our Founder/President, Ginger Kochmer. Her vision was to be both candidates and the client's preferred staffing agency. Now four years into the business, Clutch Creative Talent has grown to a team of 12, with a new sister, Clutch Legal.
Ginger's vision for Clutch was to create an environment filled with determination and employees who love coming to work every day. After taking the Best Places to Work survey, we want to share a few facts about Clutch and why our employees love to work here.
100% of Clutch's employees are highly engaged at work

The overall best word to describe Clutch's work environment is fun!

The senior leaders of Clutch value people as their most important resource

100% of employees see professional growth and career development opportunities for me in this organization
Those are just a few reasons why our employees surveyed Clutch as one of the best places to work. The President, Ginger, makes it known that her employees and their happiness working at Clutch is of utmost significance.
Some of Clutch's benefits include: Flexible WFH options, Unlimited PTO, 401K match, Medical, and Dental, Paid lunches, Birthday and anniversary celebrations, Vacations, and Yearly Retreats.
We want to give a big thank you to all of our partners, candidates, and internal employees that made this possible. We wouldn't want to work with anyone else!