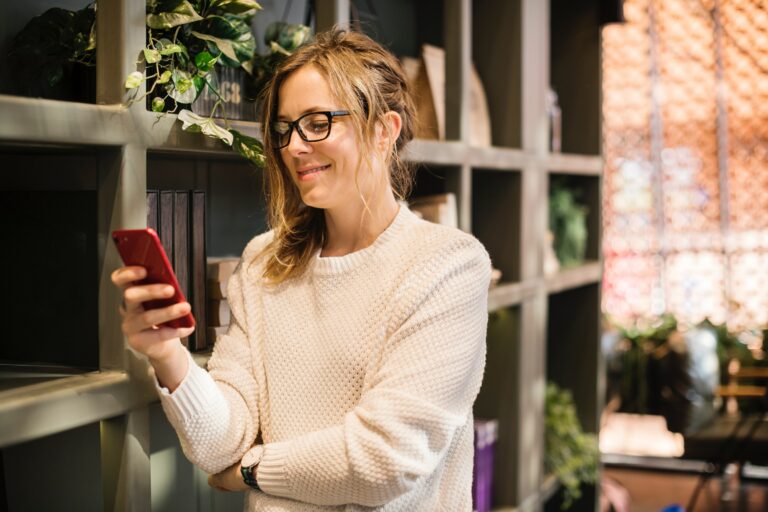 6 Ways To Nail A Phone Interview
With the rise of technology comes the increasing use of phones and the internet. Phone interviews are more popular now than ever because it gives employers the ability to interview candidates remotely. Here are six tips that will help you nail a phone interview and get you your dream job. 
Do research on the company – Before the interview, make sure to research the company, understand the mission of the company, and research the top leaders. Being informed will let the employer know that you care about the company. Research will also allow you to think of questions to ask during the interview.
 Know who is calling – The interviewer is going to be the person that is the link between you and the job. It is a good idea to look up and add your interviewer on LinkedIn to be familiar with their background and their role in the company. 
 Listen and don't dominate the conversation – In terms of an interview, there is a sweet spot between talking and listening. Be able to talk about your skills, previous work experience, and portfolio, but also allow the interviewer to control the conversation. They should be able to ask questions and give you information about the company and the role. 
 Prepare with commonly asked questions – With any interview, it is important to prepare answers to commonly asked questions. The best way to do so is to ask yourself these questions, or have a friend give a mock interview, to ensure that you are preparing your answers with thought and intention. 
 Have your resume handy – The interviewer will ask about your experience, and there might be a chance that your thoughts fumble or your mind goes blank. It is important to provide the interviewer with all of the correct information about your background, and having your resume in front of you will make it easier to talk about your qualifications. 
 Send a thank you email after the interview. – The interview may have gone smoothly, but to put the cherry on top, you should send an email or a message to the interviewer thanking them for their time and in hopes to hear back from them soon. This will show that you are grateful for the opportunity, that you really want the position, and it will leave your name on the top of their mind. 
 If you have these six tips ready and under your belt during the process of your phone interview, it will allow you to nail your interviewer and be a top contender for the position. Good luck with your interviews!